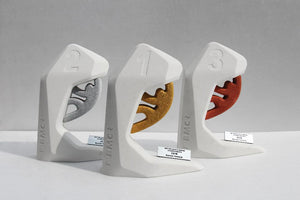 the perfect trophies for any occasion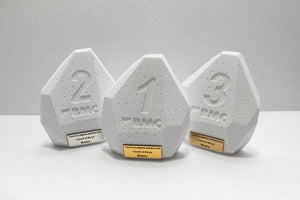 Custom Trophies
Do you want your event to be truly memorable?
Max Climbing Trophies are the way to go!
Handcrafted Awards
All our trophies are handcrafted and produced according to the wishes of the federations and climbing gyms.
Your Design or Ours
Send us your design idea, or choose from a range of existing models. Complete with your logo engraved!
Custom Trophy Inquiry Form
Please give us some more information about your custom design inquiry below: